The typical 9-5 has evolved quite a bit in the last generation. The normal schedules of a family going to "the office" at 9, having a break for lunch and heading home at 5 have evolved to complex combinations of working from home (which has grown 173% since 2005), working remotely, working from shared or co-working spaces, and many more. The pandemic brought in a different era of offices and suddenly working looked even more unfamiliar than before.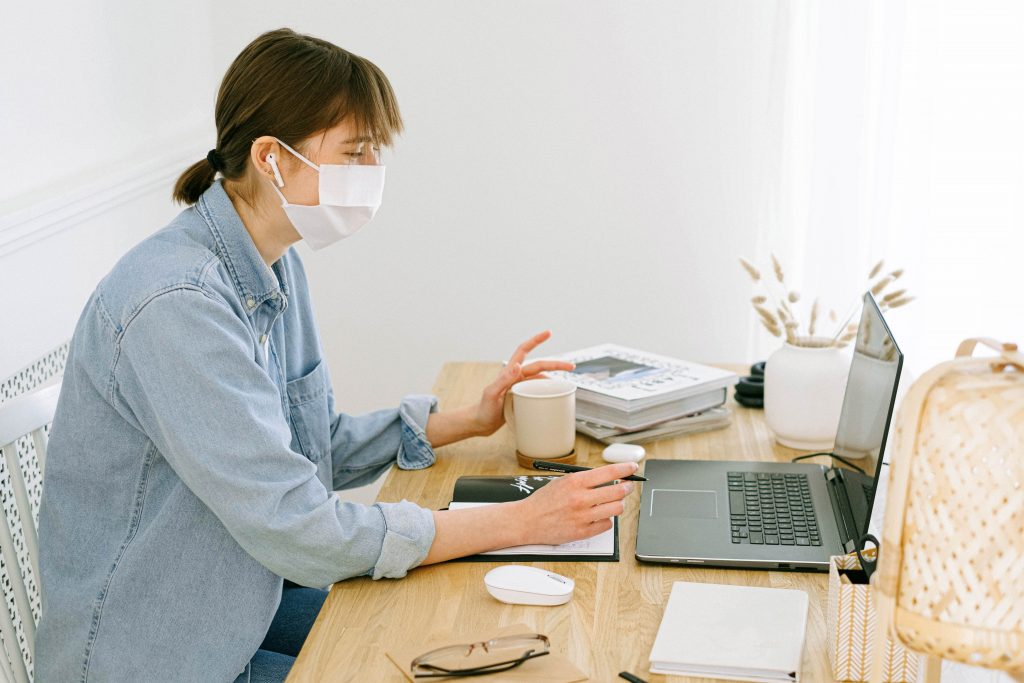 The debate of whether working from home is beneficial to people or organizations isn't new but the pandemic made it the only option for many as they tried to maintain their own safety and health while preventing the unnecessary spread of the virus. Called by some as "the world's largest work-from-home experiment," 42% of the workforce in the United States was working from home as summer started this year.
The benefits of working from home can be found across many areas including employee motivation, productivity and job satisfaction, as well as environmental benefits and cost-savings. While supporting data ranges greatly, remote workers are said to be up to 66% more effective and find that the home environment has fewer distractions than the office. The ability to work from home is enough of a reason for the majority of the workforce to change jobs, and if US workers worked from home 50% of the time, the reduction of greenhouse emissions would be the equivalent of the entire New York State's workforce staying off the road permanently. As far as cost-savings, it's estimated that employees save between $2,500-4,000 a year by working remotely 50% of the time and save the equivalent of 11 days a year on the road (those with longer commutes save even more time by skipping the commute).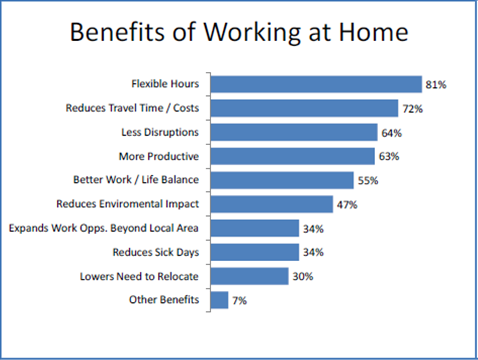 However, working from home was not as widely accepted before the pandemic. Traditional workplace values dictated that people needed to be in seats at desks in order to be considered as working and managers would rather see an office full of employees at 11am on a Tuesday than have it look half empty. Even as the workforce became younger and demanding of a more flexible work schedule, many companies wanted roles, especially those of senior positions, to be in the office.
Working in an office also assists in building a company culture, giving people a sense of belonging to a greater cause, increased collaboration and more. In a nutshell, people are social creatures and doing everything under one roof can lead to increased stress on relationships, increased feelings of depression and loneliness and more. Although technology has made great advances in video conference calls, collaboration online is still different than walking down the hallway to a colleague's office or cubicle.
The pandemic acted as a global test of working from home. So, what did we learn and what does that mean for the future of work and proptech's role in it?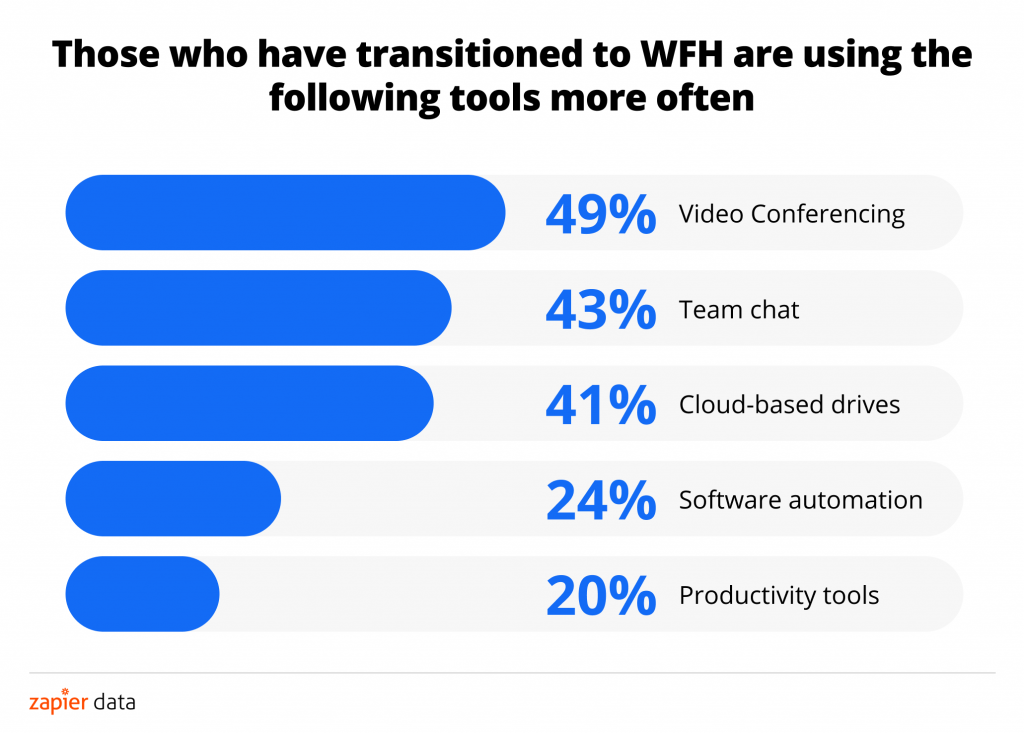 Overall, it was a learning process. What began as a relief at the option to not go into the office quickly turned into a question of how to manage working from home all of a sudden. Work responsibilities mixed with homes without offices and children without school resulted in some less than ideal working situations although some unique Zoom backgrounds.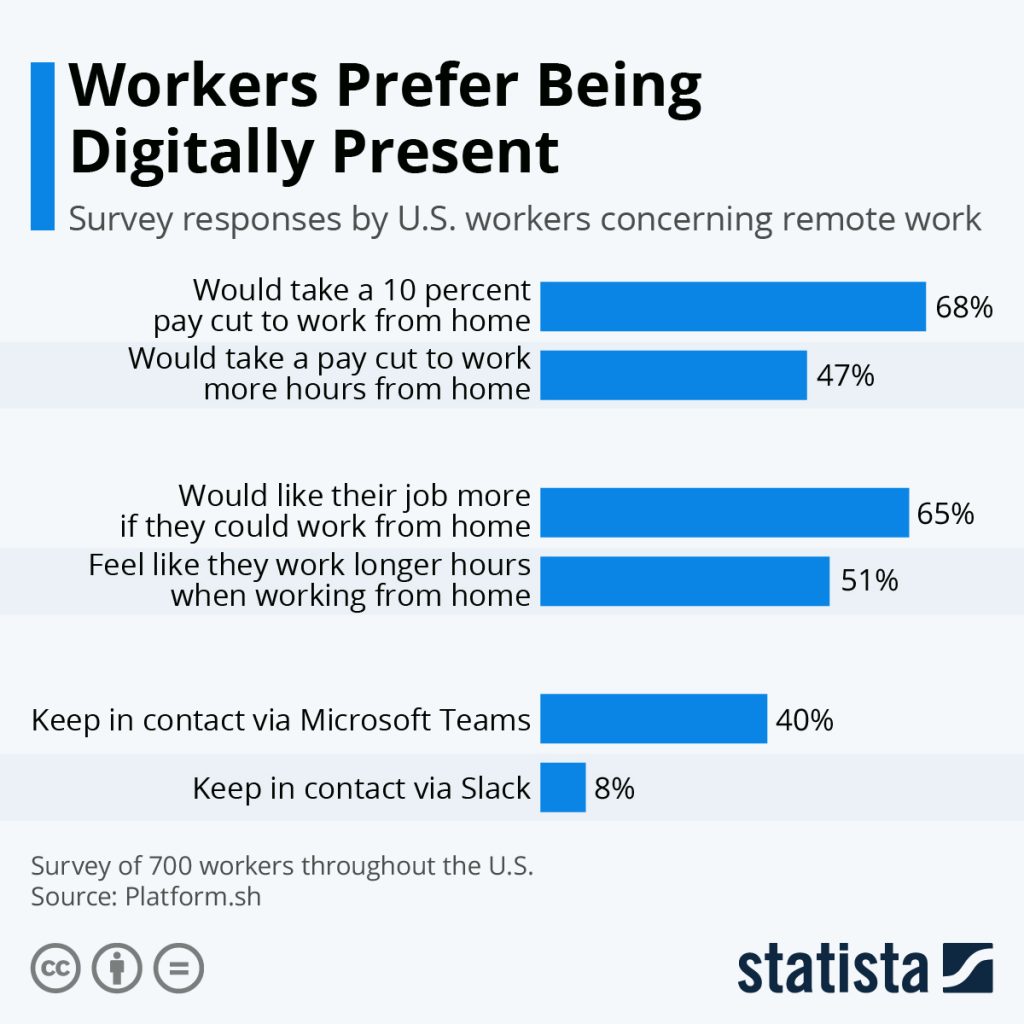 Now, the stigma is gone and people are widely interested in having a presence in the office while also being able to work from home a few days a week. This combination arguably represents the best of both worlds but what does this mean for proptech and commercial real estate?
The new presence in the office will have a heavy focus on safety and health including different office layouts (could this be the end of open floor plans?), increased concentration on HVAC system runtimes and possibly schedules to use the elevator. Proptech has the opportunity to be a solution to these challenges in many ways:
The stigma of working from home is gone but there is still much to figure out as we move to the next phase of commercial real estate offices, proptech solutions and work in general.
For more conversations about what's next for commercial real estate and proptech, be sure to join experts at the virtual conference October 19-21, 2020 and Drastic Summit March 22-24, 2021. Subscribe here for updates!